Today I am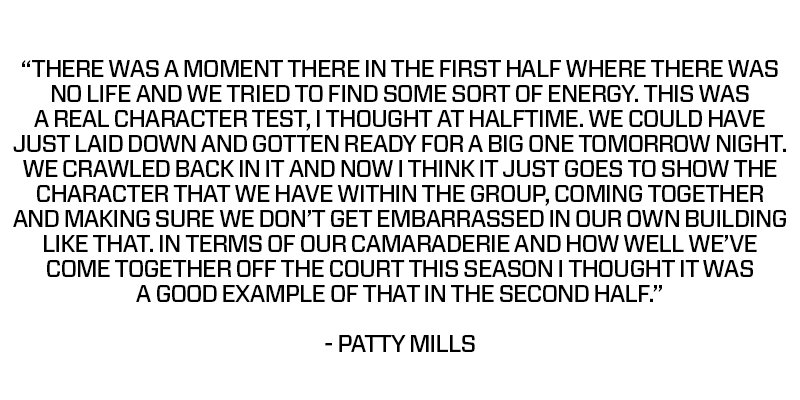 writing about what my role in class is. My role in class is helping people when they need help.
For example almost everyday I help someone with spelling. Also today I helped Austin with volume in science class, I also helped people divide in math earlier in the year.
Why do I like to help people? I like to help people because I like seeing other people do good. I also like to help because sometimes they will still need help but not all the time. It is good for me to help because the other people could get smarter then they are already.
That is my role in my class. If you want to figure out why I wrote this go to http://www.thereadingworkshop.com/. Hope you liked the post.